Dahab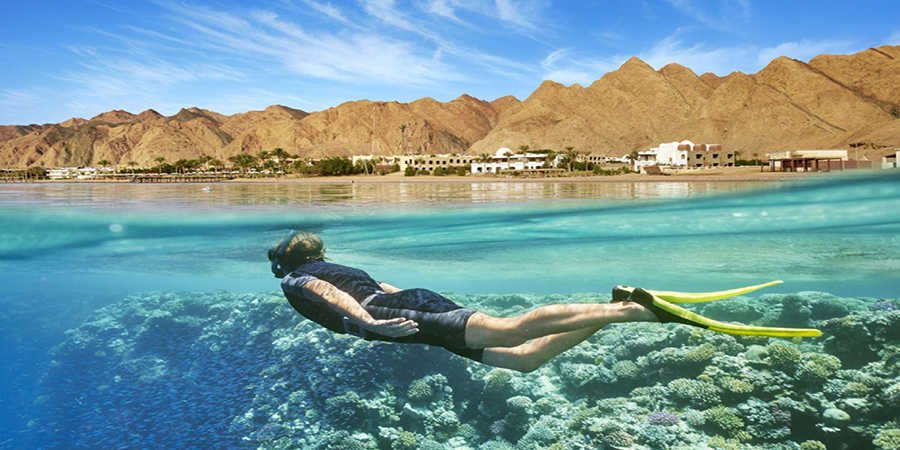 Dahab Is An Egyptian City Belonging To The South Sinai Governorate, Located On The Gulf Of Aqaba, About 100 Km From Sharm El Sheikh, And It Is An Estimated Distance Of 87 Km From Nuweiba City, And This Name Was Given It Because Of The Golden Color Of Its Sand, And This City Is Divided Into Two Main Villages, Where The First Village Is Located In The South, And It Is Known As Al-Asla, And What Distinguishes It Is Simple Bedouin Life. As For The Second Village, It Is Located In The North, And It Is Considered The Spirit And Pulse Of The City Because Of Its Commercial Part And Shopping Places, And What Distinguishes This City Is Its Clear Beaches.
And Beautiful Diving Sites, And Rich In Pal Saliva Reefs.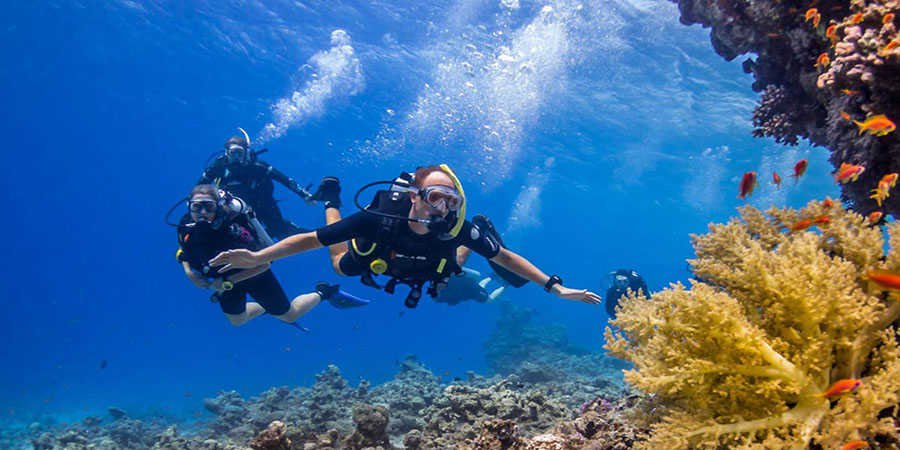 The City Of Dahab Includes Two Bays, Namely: The Bay Of Al-Qura In The City Center, As Well As The Bay Of Ghazala, And This City Was In The Nineties A Small Village For Fishermen.
Tourist Activities In Dahab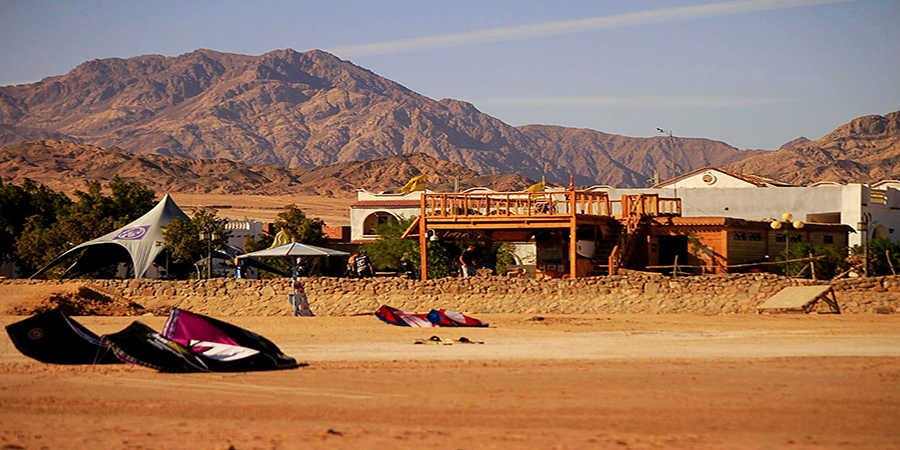 The City Is Characterized By Many Distinguished Tourism And Sports Activities, As It Is A Popular Destination For Sports Enthusiasts In General And In Particular The Sport Of Skydiving And Mountain Climbing For Windsurfing And Sailing Boats; The Reason For This Is Due To The Wind Speed In Them Because They Are Surrounded By Mountains From Several Directions, Which Leads To The Presence Of Low Pressure In Many Places, In Addition To The Presence Of High Pressure In Other Places, As Tourists And Expatriates Enjoy Its Mountainous And Desert Nature, As Well As Its Mild Climate, And This City Is Famous For Its Many Tourist Villages And Various Hotels.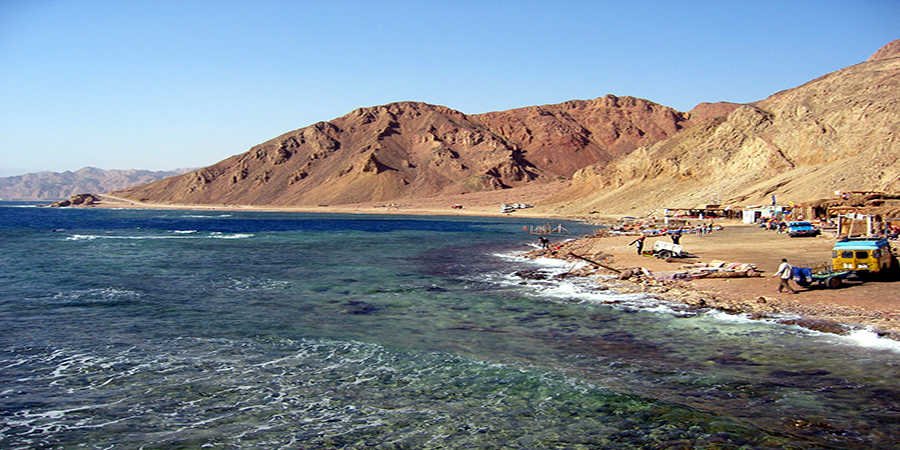 Natural And Tourist Attractions In The City Of Dahab
Ras Abu Gallum : It Is A Nature Reserve And A Diving Area.
The Bluehole Region : It Is Considered One Of The World-Famous Diving Sites.
Canyon: It Is Considered One Of The Excellent Diving Areas.
Al-Asla Region : It Is The Region Where The Majority Of The Population Resides, And Whose Proportion Is Estimated At About 75% Of The City's Population, As Dahab Is Divided Into Three Main Regions: Mubarak City, Al-Zarnuq, And Al-Asla.
Also, There Is Coral Island Located On The Palestinian Border, Which Contains The Remains Of A Historic Castle Built By The Crusaders.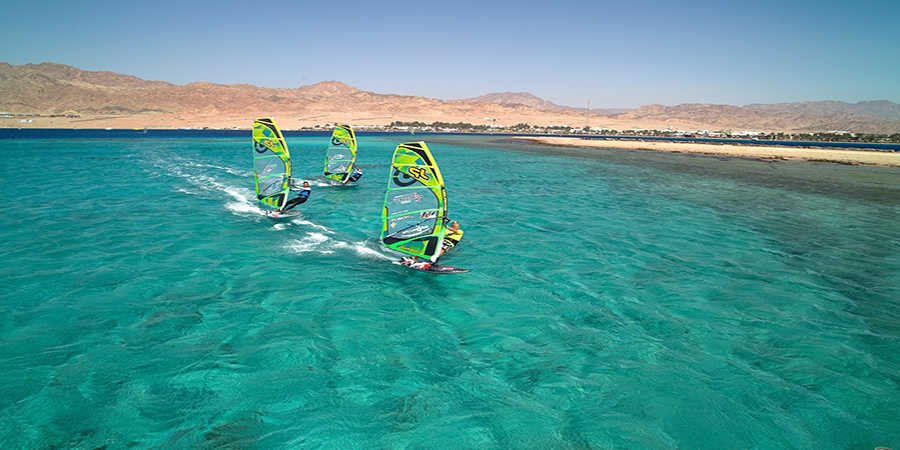 Al-Malil Area : It Is A Road Parallel To The Coastal Road, And It Includes Many Small Hotels, Cafeterias, And Homes.
Al-Masbat : It Is The Main Tourist And Commercial Area In The City, Which Starts With Al-Fanar Street.
Masbat Bay : It Is The Bay That Contains A Large Group Of Shops, Diving Clubs, Cafes, Camps, And Hotels.
Al-Mashraba Area : It Is The Area That Contains A Large Number Of Cafes And Diving Centers, And Also Contains Al-Mashraba Hill, Which Is A Group Of Stores Belonging To An Old Port.