What To Wear in Egypt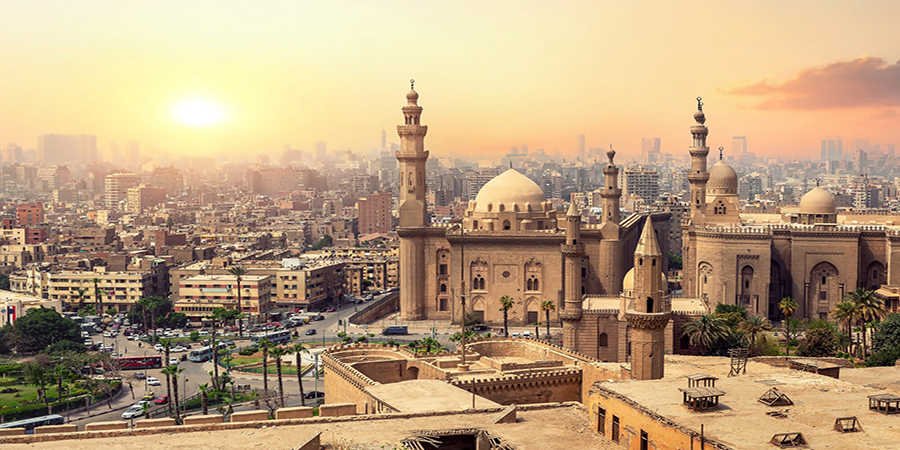 Here In Egypt Travel Tips Give You Information About What You Wear When You Travel To Egypt .
Egypt Has Its Own Weather. In Summer Egypt Is Hot And Dry And In Winter You Sometimes Feel Cold Sometimes Not. We Will Tell You Some Important Information About What To Wear In Egypt .
Winter Clothes In Egypt :
If You Come In Winter The Weather Will Be Very Good During Daytime You Have To Wear Cap, Shirt, Jeans And Keep A Jacket With You In Case You Need It. If Your Accommodation Is In Alexandria Or Cairo, You Will Need To Get Sports Shoes To Wear For Walking And The Clothes Inside Have To Be Made Of Cotton 100 %.
In The Evening You Need To Take A Jacket With You In All The Places You Visit In Egypt. In The Evening You Can Wear Classic Shoes With Cotton Trousers, A Shirt. A Jacket Should Be With You Because You May Need It.
Summer Clothes In Egypt :
If You Come To Egypt In Summer, You Will Need To Wear A Cotton T Shirt And Shorts Or Comfortable Trousers And Sports Shoes And Don't Forget Sunglasses And You Have To Keep A Bottle Of Water , A Handkerchief And A Wet Napkin Because You Will Need Them During The Tour .
In Summer You Have To Start Your Tour In The Early Morning .
Most Of Sights Are Open In The Early Morning And In July, Some Sight Will Be Open At Night Like The Valley Of The Kings, Hatshepsut Temple And Madent Habu In Luxor. When You Start Your Tour You Have To Tell Your Travel Agent In Egypt About The Air-Condition If Adjustment Is Needed .
There Are Some Tours You Can Make At Night Like The Sound And Light Show At The Pyramids , Luxor , Edfu , Aswan And Abu Simble , And Some Sites Are Open At Night Like Luxor Museum , Luxor Temple And Kom Ombo Temple .
Summer Starts From May Till October And Winter From November Till April .
Your Clothes In Vacation On Beaches :
If Your Vacation Is On The Beaches, You Have To Get Sun Cream And Sunglasses And You Have To Take Care Of Lying In The Sun For A Long Time Especially In Summer. You Have To Choose A Sun Cream Of A High Quality Because The Sun Is Strong In Summer On The Beaches. The Red Sea And Hurghada Are Hotter Than Sharm El Sheikh Because They Are In The South .
Now, You Can Write Your Request Here To Get Many Offers From Many Travel Agencies In Egypt .
You Can Also Read :
Shoping In Egypt Is The Most Beautiful Thing You Will Do It In Your Life .
Most Egyptian Restaurants Use Native Ingredients, Offer Fruits And Vegetables In Season .
Resorts In Egypt Are The Most Beautiful Resorts In The World .
The Pyramids Of Giza Is The Most Celebrated Monuments In The World .
Safari Is Mixture Of Experiences Between The Rough Nature & Its Pure Beauty .
Nile Cruise For Tourists Love Classic Tour In Egypt Love To See The Pharaohs Civilization .
Cairo Is The Biggest Capital City In The Middle East And Africa .