Currency In Egypt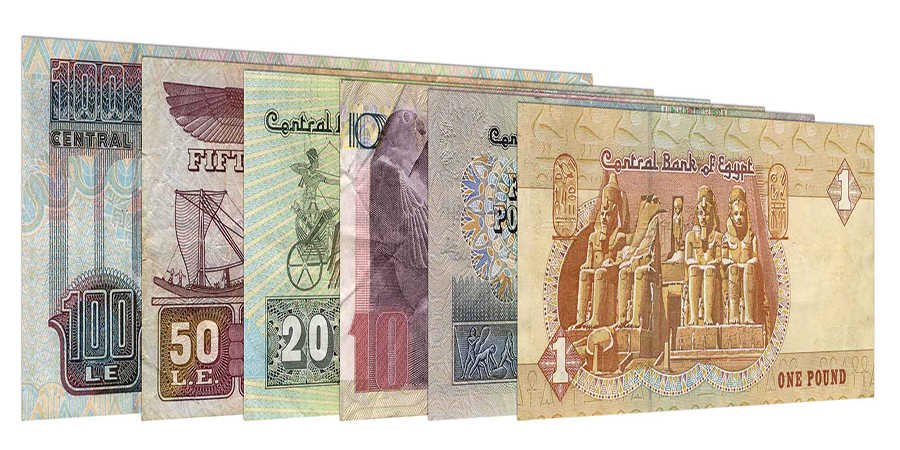 The Main Currency In Egypt Is The Pound. Every One Pound Have 100 Piasters And The Sign For Pound With ( L E ) Meaning ( Lever Egyptian ) In Egypt There Are Many Shapes Of Money, We Will Start With The Coins In. The Coins In Egypt Are For 1 Pound, .50 Piasters (Half A Pound) And 25piastres (Quarter Of A Pound) And The One Pound And The 50 Piasters Coins Were Coined In 2006, These Kinds From Coins Are Usable In All Egypt But Paper Money Of The Same Value Is Not Accepted In Some Parts Of Egypt.
In Official Organization They Use The Money Less Than .25 Piasters.
The Egyptian Paper Money Is 5 L E, 10 Le, 20 L E, 50 Le, 100 Le, And 200 L E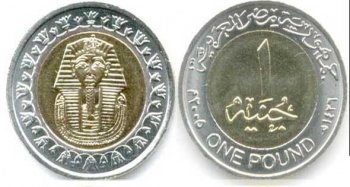 When You Walk In Around You Have To Keep Some Small Money With You Because You May Need It In Case You Buy Something Like Coca, Juice Or Some Food From A Supermarket Because A Lot Of Small Super Markets Don't Have Visa Machine Or If You Will Buy Something From A Bazaar Or Using Taxi. So You Need Some Small Money From 10 L E, 20 And 50 Le But If You Want To Buy Something Expensive Like Carpet Or Gold, Of Course You Will Need Notes Of A Higher Value.
Keep Some Coins With You Because When You Walk In Street You May Find Some Kids Ask You To Get Bakshesh ( Means Tipping) And If You Give Them Such Coins They Will Send You Their Friends To Ask You Bakshesh Too And This Is Up To You To Give Or Not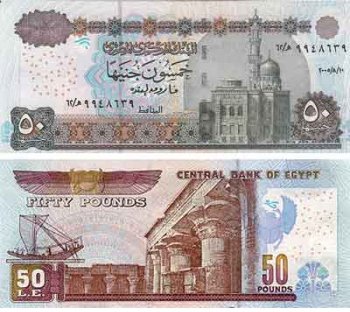 If You Want Money Exchange, Do This In A Bank Or In An Exchange Office. You Will Find These Places Everywhere In Big Cities Special The Tourist Cities Like Cairo, Sharm El Sheikh, Luxor, Aswan And Hurghad
You Can Use The Major Currency From Another Country Like Us Dollar , English Pond , Euro
If You Had Some Old Money And You Couldn't Spend It As It Wasn't Accepted. Don'tworry, You Can Go To Any Bank And They Will Exchange It. But If Thepaper Was Torn In Half And You Only Have One Half The Bank Will Give Youthe Half Value For Your Money So Try Not To Take Very Old Money, Anyway Inegypt.
You Can Use The Major Currency From Other Countries Like Us Dollar, English Pound, Euro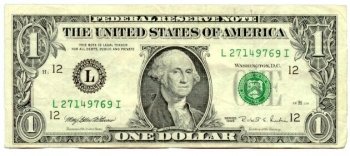 You Can Use It In Egypt Especially In Big Bazaars, All Hotels, Some Small Bazaars, But Youcan't Use It In Big Supermarkets Selling Food And Some Stuff Like Thisbecause These Supermarkets Use Only Egyptian Money.
But You Can Use The Major Money As We Said In Hotels Bazaars , Travel Agency And Nile Cruises All Of Them Accept International Major Money.